About Us
The Academic Integrity (AI) Office promotes and supports a culture of academic integrity in order to reinforce quality teaching and learning at UC San Diego.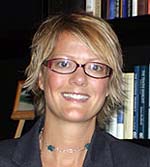 Dr. Tricia Bertram Gallant, Director, joined UC San Diego in August 2006. Dr. Bertram Gallant is an internationally known expert on integrity and ethics in education, having authored or edited numerous publications as well as consulted with high schools, colleges and universities in the U.S., Egypt, Australia and England. She is the author of "Academic Integrity in the Twenty-First Century" (Jossey-Bass, 2008), co-author of "Cheating in School" (Wiley-Blackwell, 2009) and editor of "Creating the Ethical Academy" (Routledge, 2011). Tricia serves as Past Chair on the Advisory Council of the International Center for Academic Integrity (ICAI), of which UCSD is an institutional member. You can follow Tricia on Twitter (@tbertramgallant), facebook or her blog www.cheatinginschool.org. Review Dr. Bertram Gallant's CV (PDF).
Dr. Bertram Gallant is available to consult with faculty, teaching assistants, and staff on academic integrity issues, including: 
Creating a learning environment in the classroom
Writing an academic integrity statement for your class
Preventing cheating
Enhancing academic integrity in the classroom
Talking about academic integrity in your syllabi
Handling academic misconduct
Susan Loi Chut, Program Assistant, joined UCSD in April 2008. Ms. Loi Chut is a social worker with extensive experience working with students and faculty in higher education. Ms. Loi Chut manages the AI Office, provides daily supervision to our student workers, and assists in processing academic misconduct allegations and coordinating academic integrity reviews. To know Susan is to love her, so be sure to stop by to say "hello" and chat about the Office.
Shahla Akbari is our AI Seminar Instructor. Many students who violate the Policy on Integrity of Scholarship are assigned to take the Seminar with Shahla and rave about the experience. This is something considering the reason why they have to take the seminar in the first place! Shahla is also a peer educator mentor and trainer.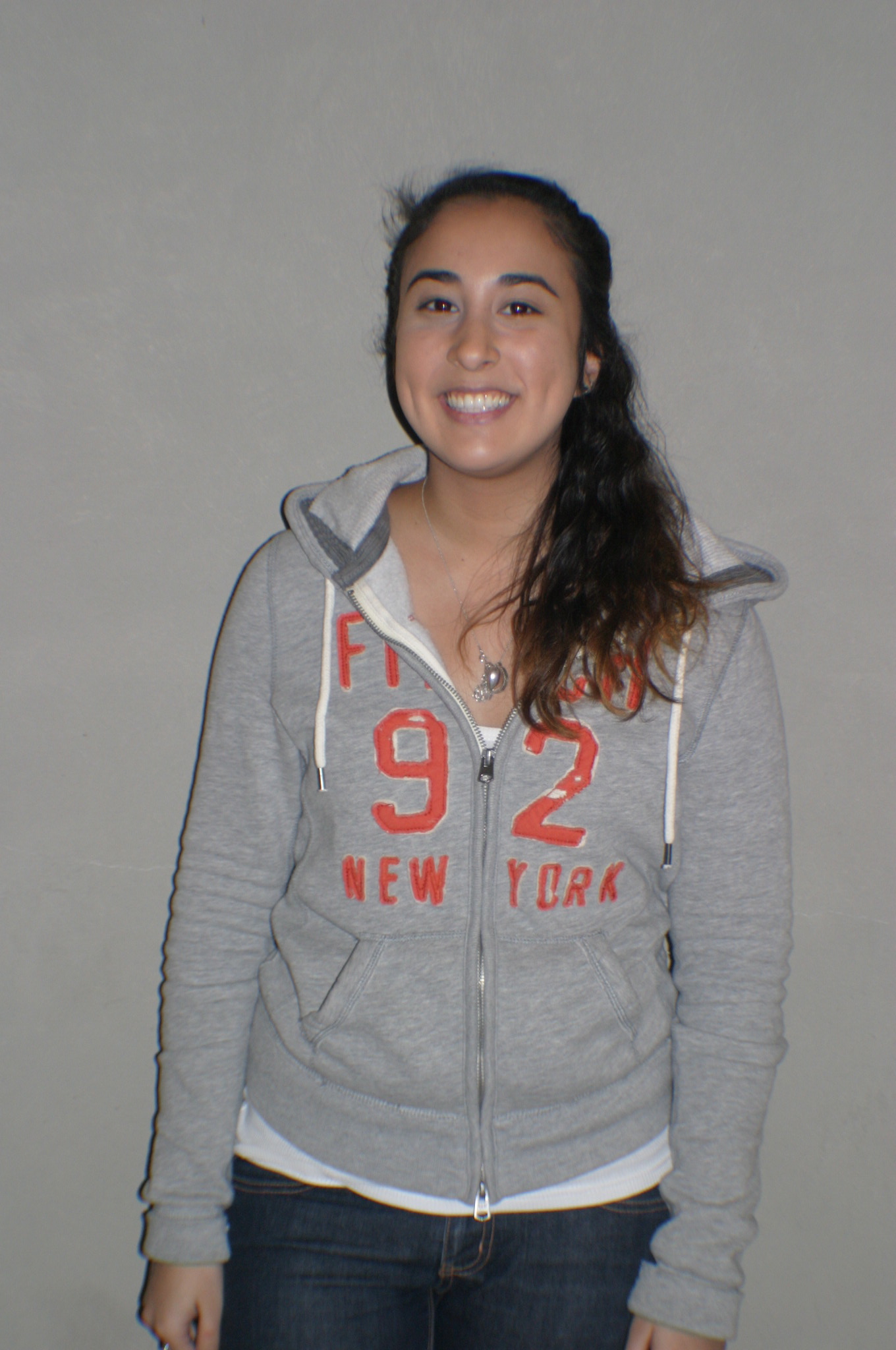 Zarina Sharifi is our Volunteer Team Leader. Zarina is a graduate of UCSD (and former AI Office Peer Educator and Student Worker) and also works in the Office of Graduate Studies. Zarina works closely with Shahla in AI Seminar, but also provides weekly mentorship, training, and meeting leadership for the Peer Educators in terms of their education, outreach and advising tasks.
The Peer Educator & Student Worker team represent the heart of the AI Office. They are: Alan Gutierrez, Bello Fausat, David Dinh, Hang My Tran, Jeemin Kang, Jessica Nevarez, Jihee Yun, Jonathan Wong, Kathy Hieng, Philip Yoong. Student workers help with office administration, and Peer Educators facilitate educational outreach to the entire student body, assist in the Academic Integrity Seminar, and advise students who have questions about maintaining their own integrity in academics and students who are going through the process.
For assistance, information, or to volunteer as a Peer Educator:
Visit: 301 University Center (map)
Phone: (858) 822-2163
Fax: (858) 534-7925
E-mail: aic@ucsd.edu
Campus mail: Mail Code 0069