Student Academic Success: Outside Resources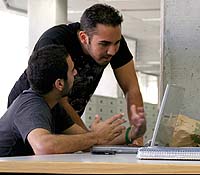 Check out these study and learning tips from other universities and scholars outside of UC San Diego. In addition to general information, you'll find course-specific advice.
General study tips
Math tips and advice
If you have questions or can suggest another helpful resource:
Contact OASIS, (858) 534-3760.