Other Leadership Programs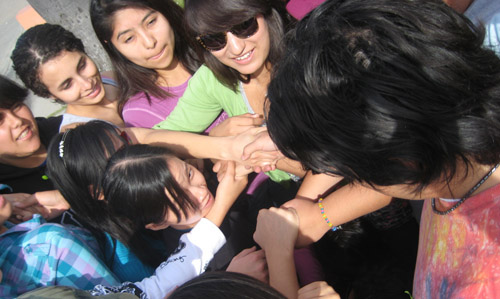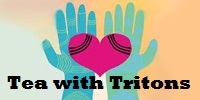 Interfaith programs and events are held throughout the year including "Tea with Tritons," an interfaith dialogue for students to share their journey of spirituality, faith, and religion; learn from differences, and discover commonalities. Students from all faith and non-faith backgrounds are invited to participate. Come prepared to learn from others, ask questions, and honor our shared humanity.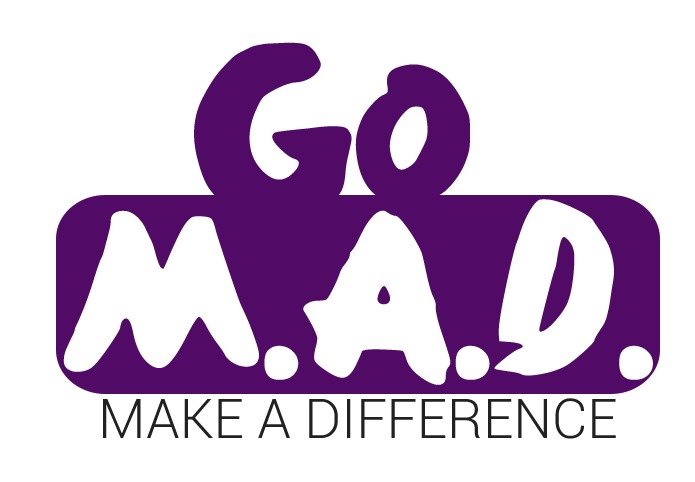 The annual
Go M.A.D.
(Make a Difference) Conference is hosted by the CSI-Communication and Leadership Peer Educators in the spring. This 
interactive half-day conference inspires leadership for social change with a focus on communication skills.