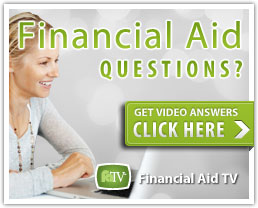 Notes:
File your FAFSA or California Dream Act Application if AB540 eligible and cannot submit a FAFSA, by March 2 each year to be considered for grants, which are all based on financial need.
Submit any additional documents requested by the Financial Aid and Scholarships Office before the May 21 deadline.
Any other application requirements are listed below, under each specific grant type. Each type of grant may have its own eligibility requirements.
The grant amounts listed in the table below are estimates, and depend on available funding.
Effective for Fall 2016 Admits:
The university is unable to provide university grant or scholarship support to Non-California Residents.
Grant types and details: