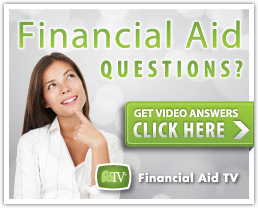 Please note:
Remember that borrowing money is a serious responsibility; you must repay loans with interest.
Before you borrow, pursue outside agency scholarships.
File your FAFSA by March 2 each year to be considered for the best types of financial aid awards.
Submit any additional documents requested by the Financial Aid and Scholarships Office before the May 21 deadline.
Review undergraduate eligibility requirements to make sure you're eligible to receive loans (or any other types of financial aid).
If you've already exhausted federal loan possibilities, you might wish to consider private loan programs, although these loans may have higher interest rates, and you may have to meet additional requirements such as an approved co-signer.
Read more about loans and about the Federal Direct Loan Program.
Learn more about these federal undergraduate loans: