Black Life: Student Organizations
Joining community groups is a great way to be seen, heard and understood. Meet new friends, leave your mark on the UCSD community, and have some fun.
Diversity organizations
SPACES (Student Promoted Access Center For Education And Service)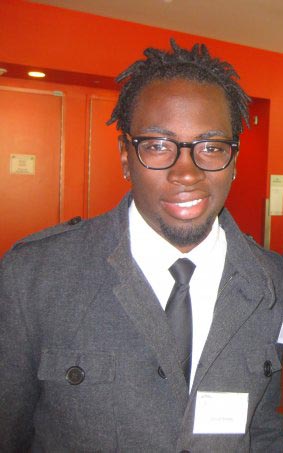 Samuel Bostick
4th year, Revelle
Sociology/ African-American studies
"SPACES is a place where students can excel in self-initiated projects for education and service, taking back our university by recognizing it was ours to begin with."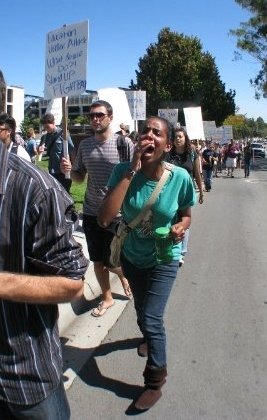 Fnann Keflezighi
3rd year, Thurgood Marshall
Ethnic studies
"The opportunities, challenges, mentors and role models I have had at UCSD are the things that have allowed me to flourish here. I doubt that it could have happened as quickly and as beautifully at another campus. My sister went to Berkeley and she now wishes she came here, because she doesn't have the sense of community and the abundance of opportunity given to her like I do."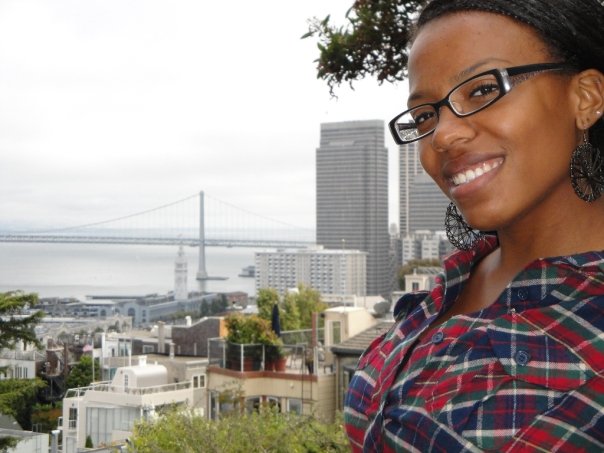 Theresa Richards
3rd year, Revelle
Structural engineering
"I've been a part of the National Society of Black Engineers for two years and the friends I have made are like no other. Besides the fact that they are the same color as me, I can actually hold a conversation with them. So many wonderful people; no drama; just fun and business opportunities. Best club on campus!"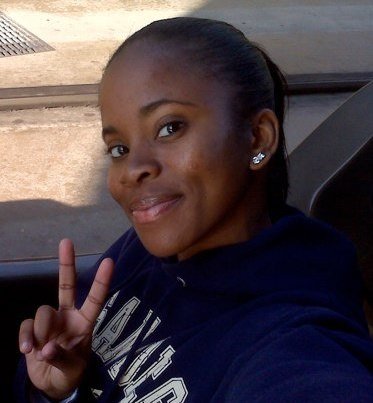 Jasmine Brown
1st year, Warren
"Black Connection was important to me because I met a lot of people who have become good resources. I met CAMP there, which is a program for science and engineering majors. Through this program I can get free text books, internships, lab work, and scholarships, and they are located here on campus. I also met many powerful people in the UCSD community that can help guide me to success like the students who came before me and the students who will come after me."