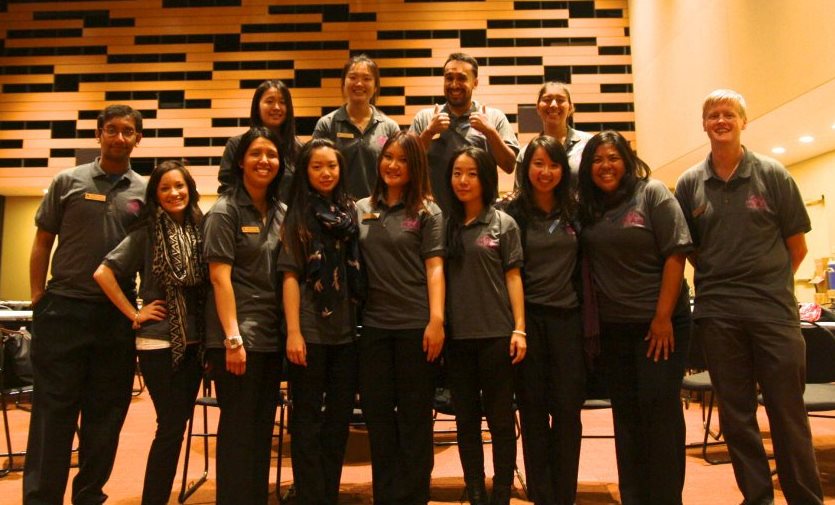 Communication & Leadership Assistant
Assist staff members with office tasks
Disseminate information to the public
Provide program and outreach support
The application for the Communication & Leadership Assistant positions is closed. Please check back late Winter 2019. 
Triton Community Leadership Institute (TCLI) Mentors
Mentors and Mentor Coordinators are selected late Winter quarter and are expected to intern in Spring 2018, Summer Session I, and through the 2018-2019 School Year. Mentor and Mentor Coordinators:
Receive advanced training on facilitation, leadership, and social justice
Reside on campus during the summer program, faciliate group activies and discussions in relation to diversity and social justice issues
Facilitate ice breakers, team builders, and general activities to promote community and a sense of belonging on campus
Meet with participants indivudally and in small groups to provide support and resources throughout the year
Coordinate events and workshops to familiarize particpants with information, resocures, and oppurtunities
The application for TCLI Mentor and Mentor Coordinator positions are now available. Submit a hard copy of your typed application along with additional application materials by 12:00 pm on Monday, February 12, 2018 to Frida Pineda Alvear's office within CSI, located on the 3rd Level of Price Center East.
Dialogue Ambassadors
Dialogue Ambassadors co-facilitiate 5 on-campus dialogues each quarter as well as assist with campus community building dialogues through the National Conflict Resolution Center. Dialogue Ambassadors selected during Fall Quarter will be employed for both Winter and Spring 2019.
Dialogue Ambassadors:
Receive advanced dialogue facilitations from experts within the National Conflict Resolution Center
Co-faciliate dialogues to promote civil discourse, community building and perspective talking
Develop public speaking, conflict resolution, networking skills
Participate in asssessing and evaluating the program
The application for Dialogue Ambassadors is now open. Please submit all application materials by 11:59pm on Friday, November 2 to dialogue@ucsd.edu 
Graduate Assistantship
Graduate students concentrating in student affairs administration, higher education, and related fields gain practical experience facilitating educational workshops and seminars. Graduate interns:
Develop public speaking and presentation skills
Facilitate seminars and workshops
Coordinate programs such as iLead
Lead training classes and workshops for student organizations