Find a ride
CSI Community Service offers the Community Service Transportation (CST) Program to bring you to/from your service site from campus.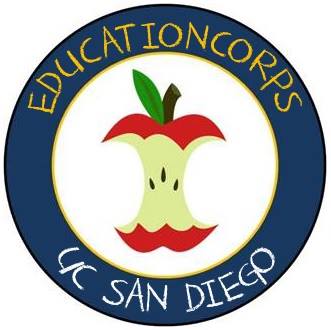 EducationCorps encourages UCSD students to get involved as a tutors/ mentors by sharing their time and skills with youth. Our mission is to alleviate poverty in San Diego by promoting a college-going culture, better attitudes towards school, and increases in academic performance at 17 underserved service sites in the San Diego Community. All subjects are welcome.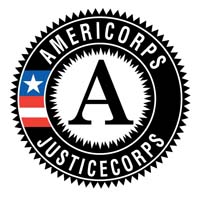 As a JusticeCorps member, you'll be trained to provide legal information to self-represented litigants (individuals who represent themselves before the court without an attorney) to assist them with filling out court paperwork related to family law and civil matters. All of the work you do will be overseen by an attorney or trained supervisor.