Where to Find Textbooks
Last Updated: July 11, 2023 12:39:01 PM PDT
Link to information about buying, renting, selling, or reserving textbooks and other course materials.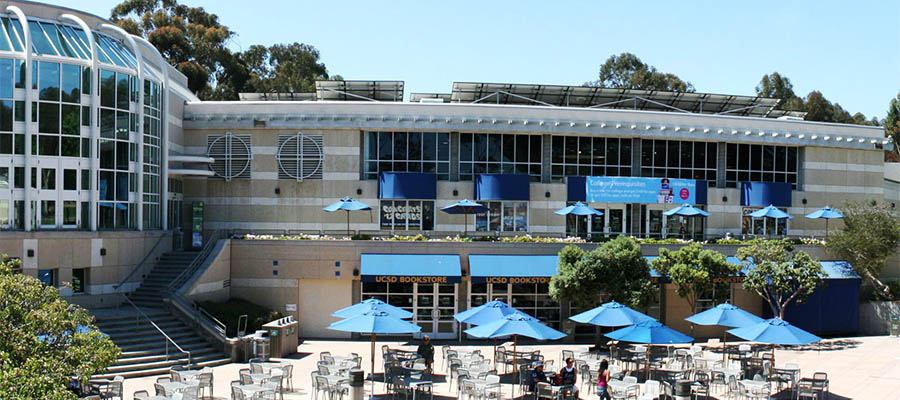 Textbook resources:
The UC San Diego Bookstore is the place on campus to buy, rent, reserve, sell back, or return textbooks. Prices are competitive, and some books are available in electronic format (eBooks).

Groundwork Books Collective, an alternative bookstore on campus, provides books for some classes.
Other course and materials: