Commuter Resources
Last Updated: October 11, 2023 12:00:18 PM PDT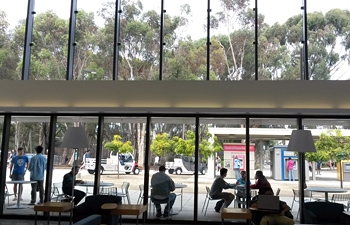 Find useful tips and resources especially for students living off campus.
Off-campus housing
Get help with your search for off-campus housing.
Commuting to campus
Whether you live 3 or 30 miles from campus, UC San Diego wants to make it easy for you to get to class on time.
On-campus services
Take advantage of the useful services on campus designed to help commuter students.
Building connections on campus