Center for Ethics and Spirituality
Last Updated: March 20, 2023 7:09:12 AM PDT
The Center for Ethics and Spirituality is an independent, self-supporting campus resource assisting members of the UC San Diego community in their personal pursuits of spiritual well-being — a pursuit to possess a set of guided beliefs, principles, and values that give meaning and purpose to life. It is ultimately a pursuit to discover peace and harmony in our lives, to live with integrity, and to realize a common purpose that binds creation together.
We recognize that worldview identities and ethical decision-making are important to many of our students, faculty and staff. We also recognize that worship, prayer, meditation, retreats, rites, rituals and holiday observances are important to many people in our community.
Therefore, CES (1) offers a space on campus for the UCSD community to engage such identities, expressions, and questions and (2) connects the UCSD community with communities of various worldviews in the greater San Diego area.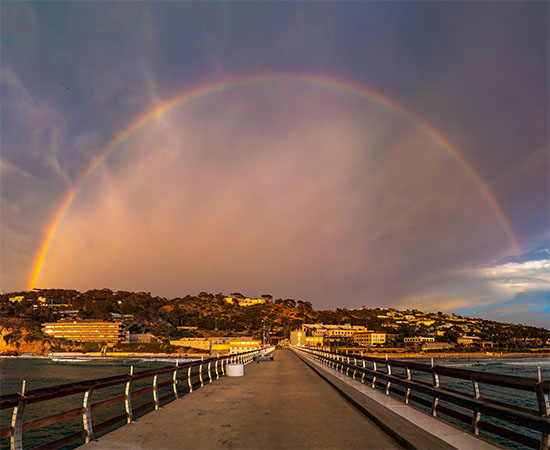 Evaluate your own spiritual wellness with this brief quiz:
Do I make time daily for meditation and/or prayer?
Do my values always guide my decisions and actions?
Do I know where my values come from? Are they consistent with each other?
Am I curious to learn more about worldviews other than my own?
If you answered "No" to any of the questions, it may indicate an area where you can improve the state of your spiritual wellness.
Calendar of Events