Who we serve:
Information for:
Our Services
Please be aware that Student Legal Services (SLS) does not provide ongoing representation to students. Should you need representation, our attorneys can refer you to a private attorney and/or identify resources to help you get the assistance you need.
COVID-19 response status
Student Legal Services remains open to serve the legal counseling, education and referral needs of the UC San Diego student population, only through telephonic or Zoom videoconferencing appointments. Please call the office at (858) 534-4374 to arrange for an appointment. Any changes to this policy will be posted to this page as they are introduced.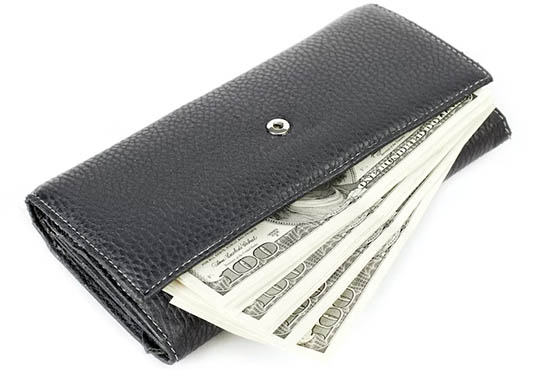 Protect your security deposit!
By law, your off-campus residence must be in the same condition when you move out as when you moved in. If it isn't — or if you can't prove that it is — your landlord could keep your security deposit, perhaps costing you thousands of dollars.
To get your deposit back, you need to document the condition of your residence, including taking plenty of detailed photos and filling out an inspection checklist (PDF) both when you move in and move out.
Take steps to prove the condition of your residence before you move in, so that you don't get nailed! For more on your rights and responsibilities as a tenant, check out the handy California Tenants Guide (or the Spanish PDF version), produced by the California Department of Consumer Affairs.
Student Legal Services
Student Services Center
5th Floor, Suite 527
(map and directions)
Phone: (858) 534-4374
Fax: (858) 822-4785
Email: sls@ucsd.edu
Mailing Address:
Mail Code 0034
9500 Gilman Drive
La Jolla, CA 92093-0034
Office hours
Weekdays, 8 a.m. – 4:30 p.m. (closed noon – 1 p.m.)
See also