Child Care Solutions
Last Updated: May 2, 2023 9:47:51 PM PDT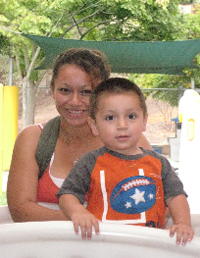 Learn about UC San Diego's campus child care solutions.
UC San Diego Child Care
Additional child care solutions
Also see Blink's web pages about
Read about options for child enrichment
A tip from other student-parents
If you're thinking about attending UC San Diego, get on child-care center waitlists early! Use the resources listed above to find supplemental and back-up options in case a UC San Diego child-care option doesn't work for you.