Basic Needs Resources
Last Updated: May 2, 2023 9:47:20 PM PDT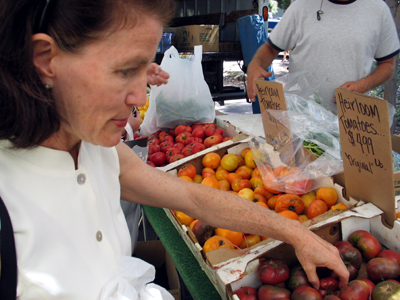 Learn about the Basic Needs Center's resources available to Students with Dependents.
UC San Diego has taken strategic action to ensure students have access to a variety of resources to meet their Basic Needs. You can find all information and resources available to all students at the Basic Needs website.
However, for your convenience, we have placed a few resources below that may be of specific assistance to Students with Dependents. 
The Hub Basic Needs Center
San Diego Region Resources: 211 San Diego

Check in with your utility and internet service providers for discounts for college students due to COVID-19.
If you have lost wages due to an off campus job check with Employment Development Department.
If you have lost wages due to an on campus job please check in with your Human Resources department or Supervisor to inquire about Administrative Leave Pay.

UC System Basic Needs Related Websites

If you are currently living near another UC campus we have reciprocity among our basic needs efforts where you can connect with them for non-monetary resources such as emergency food from their pantries or CalFresh application support from their CalFresh team.  
California financial and nutrition resource programs
Information below is quoted directly from the links provided for each program as an informational resource for UCSD student with dependents. Please refer to each individual agency for application procedures and eligibility.
"The CalWorks program provides temporary financial assistance and employment focused services to families with minor children who have income and property below State maximum limits for their family size."
"The CalFresh program helps to improve the health and well-being of qualified households and individuals by providing them a means to meet their nutritional needs."

The link above is the general website regarding CalFresh. However, if you'd like to connect with a UCSD Staff Member that can assist you with CalFresh, please fill out the  CalFresh Assistance Form.

"WIC is a federally-funded health and nutrition program for women, infants, and children. "WIC helps families by providing nutrition education, breastfeeding support, vouchers for healthy foods, and referrals to healthcare and other community services."